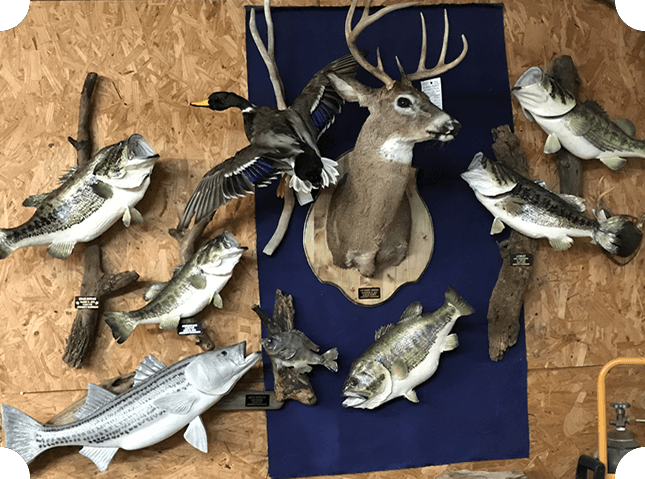 Welcome to
Johnson's Taxidermy
Here at Johnson's Taxidermy, we want to educate the sportsman on how to properly take care and preserve their trophy deer, bird, fish, or furbearer.
Taking care of your trophy starts as soon as you decide to mount the specimen.
What we do
Our Services
Johnson's Taxidermy offers high quality work..
I perform all the work myself and use my knowledge and skills to deliver customer a trophy mount that will be remembered for a lifetime.
Working with customer to recreate the memories of the hunt.